Company
---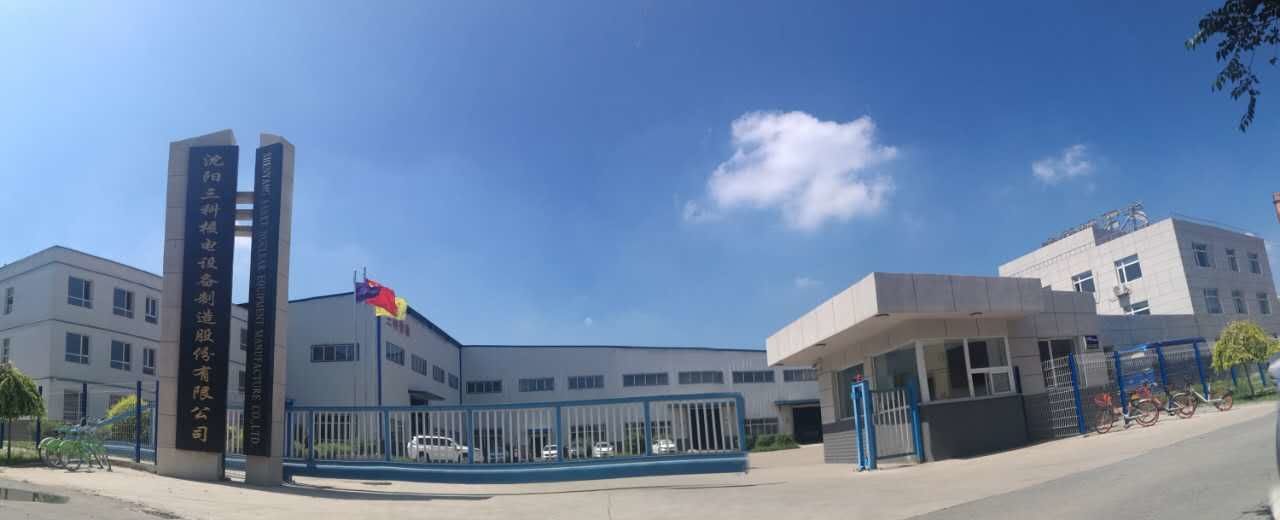 Shenyang is the industrial base with long history in china. Shenyang Economy technical development zone, the industrial park of national modern equipment manufacturing industry of china is located here.
In April, 2000, Shenyang Sanke nuclear equipment manufacture Co., Ltd. (SNEM) was created by a group of young and middle-age pump experts. SNEM takes centrifugal pump and driven device as the technical core, and takes the high-level metal material application as feature, and develops the industrial products with high technology, high added values constantly. And it is a research, design, manufacturing of specialized enterprises with strong creative ability.
The service of SNEM covers with the products and spares of industrial pump, hydraulic coupling, water conservancy equipment, overhauling tools, and nonstandard equipment, etc. And also the technical services like fault diagnosis of equipment, upgrading and reconstruction and technical training could be provided. The range of service is mainly stable in energy market(especially the nuclear industry), and also take into account the Petrochemical, metallurgical, shipping and other industries.
In 2007, SNEM research the duplex steel impeller of concrete volute circulation pump for 1000MW Nuclear Power Plant, which broke the international monopoly. In 2010, this product has passed identification of technical achievement which organized by the State Energy Administration of China and the China Machinery Industry Federation, and assessed as international advanced level.
At present, SNEM owns two wholly-owned subsidiaries, which is Shenyang SANKE Pump and Valve Industrial Co., and Shenyang Sanke Jiacheng Fluid Coupling Co., Ltd..
SNEM is national high-tech enterprise.
On 19th, April 2017, SNEM listed on the national small and medium enterprises share transfer system, while the stock code no. is 871466.
SNEM has design research, process development, material application and other professional technical teams.
Equip with national-level physicochemical test Laboratory, and detection means complete which ensure the products quality.
SNEM has won the praise from the domestic and foreign customers with "Solid technology, Stable quality, Considerate service and Rapid response" as the ideas and practices.
In the aspects of products research and high-end metal material application, SNEM have always been in the forefront of the industry. Especially in the practice of corrosion and protection of seawater equipment, we supply package of solution.
At present, we have established the cooperative relationship wholly with domestic nuclear power station on service. During the equipment operation and maintenance, we contribute the intelligence and wisdom in a thoroughgoing manner of SNEM people.
SNEM will actively response to the policy of china, "the belt the road", and to go abroad, and to make great effort to contribute our strength for brighten the international influence of china made, and for the national well-being of our friendly neighbor countries.