Scientific
---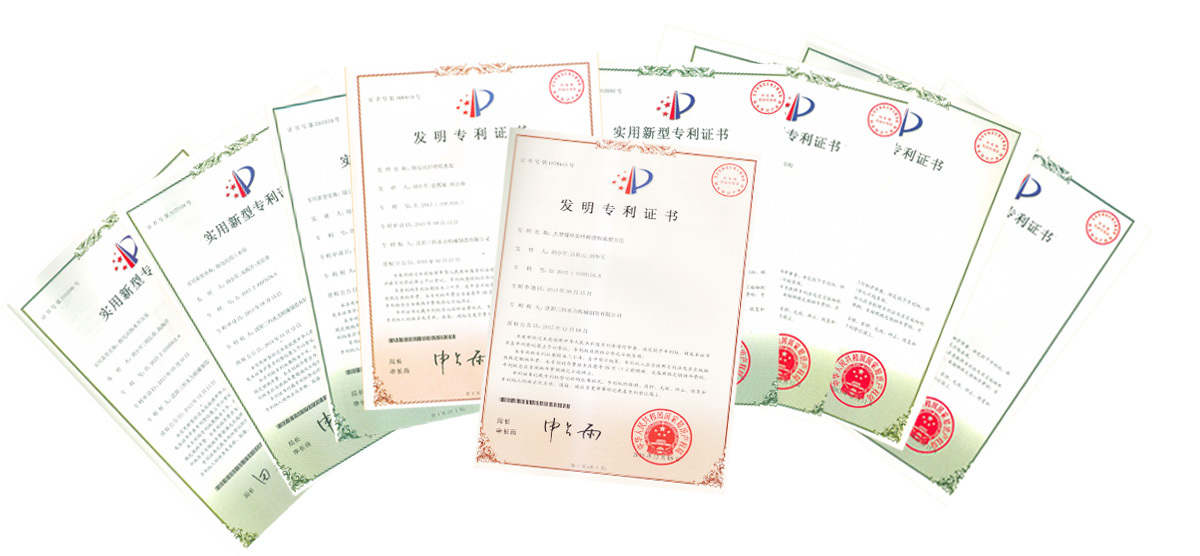 R & D team
The company's core technical staff has many years of experience in practice, and international well-known company technical exchange and training experience, familiar with the industry's technology trends, cutting-edge product structure, manufacturing all aspects of the process, the international top material standards, testing, testing and quality management and Product process control and so has a wealth of experience.
R & D team with old and new, staff structure is reasonable, active thinking, willing to accept new thinking, new knowledge, new tools, team vitality.
 
R & D technology
R & D team design concept of advanced, in the long-term accumulation of technology and traditional means, the extensive use of computer-assisted means of technology development, such as:
Soildwork three - dimensional product development and design software;
Procast casting solidification process simulation analysis software;
CFD fluid dynamics analysis software;
FSI flow-solid coupling analysis software
At the same time, the three nuclear power also with universities and research institutions to carry out production and research cooperation in the hydraulic model development, rotor dynamics analysis, bearing design, surface treatment technology and other areas of deep work, improve product reliability and applicability.
 
Basic means
The company has a qualified physical and chemical laboratory, can be metal chemical composition analysis, mechanical properties testing, metallographic analysis, corrosion test, and parts PMI testing and PT, UT, MT nondestructive testing.
Industrial endoscopes, ultrasonic thickness gauges, three-coordinate detector a series of equipment, to ensure that the manufacturing process to conduct a comprehensive inspection of key parts.
Dynamic balancing test center for large-scale heavy-duty rotor, high-speed multi-stage rotor to ensure the accuracy of the dynamic balance test.
160KW product performance test bench for hydraulic performance test pump products, test accuracy of GB3216 B-class standard.
 
Intellectual property
Three nuclear power to adhere to the innovation-driven development, continue to carry out new products, new technologies, new technology research and innovation and scientific and technological achievements into a sound intellectual property rights early warning mechanism to improve staff awareness of intellectual property protection and independent innovation.
As of June 30, 2017, three nuclear power companies have applied for 23 patents, including five invention patents, three nuclear power and three branches of the three companies, three cars have all the intellectual property rights.