SNEM Successfully Landed On National Equities Exchange and Quotations
---
In April 19, 2017, Shenyang Sanke nuclear power equipment manufacturing Limited by Share Ltd was approved to be listed in the national small and medium enterprise share transfer system (new three board), and became a non listed public company.
In July 16, 2016, SNEM Successfully Landed On National Equities Exchange and Quotations. At the end of that year, the share reform was completed. In December 28th, SNEM by Share Ltd was registered. After receiving "the letter about the shares of the shares of SNEM in the share transfer system of small and medium sized enterprises in the country", it took 9 months and 3 days to achieve the goal smoothly and efficiently.
In June 6, 2017, the chairman of the company, chairman Hu Xiaojun, and the representative of the director of Dong Jian and the shareholders attended the 999th collective listing ceremony. Dong Feng, the governor of Tiexi District of Tiexi district and deputy director of the Shenyang financial office, Mr. Ning pure and so on, congratulated the guests, and fully reflected the government's attention and encouragement to the financial work of the enterprise.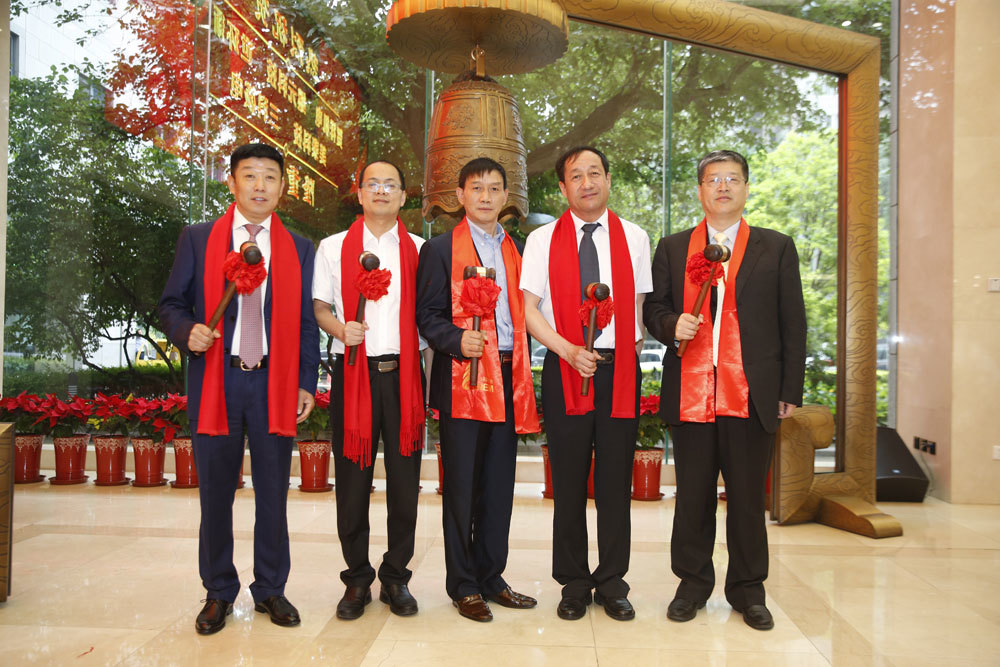 All things are natural, and Nobutoshi Hiko. The key is the great work of the map, and the lightning is always going forward. SNEM at the ceremony said that in the future will be more efforts to improve performance, service society, return shareholders, care for employees, SNEM to become a respected outstanding enterprise.