Signing ceremony of joint research and development project between SNEM and Jilin University
---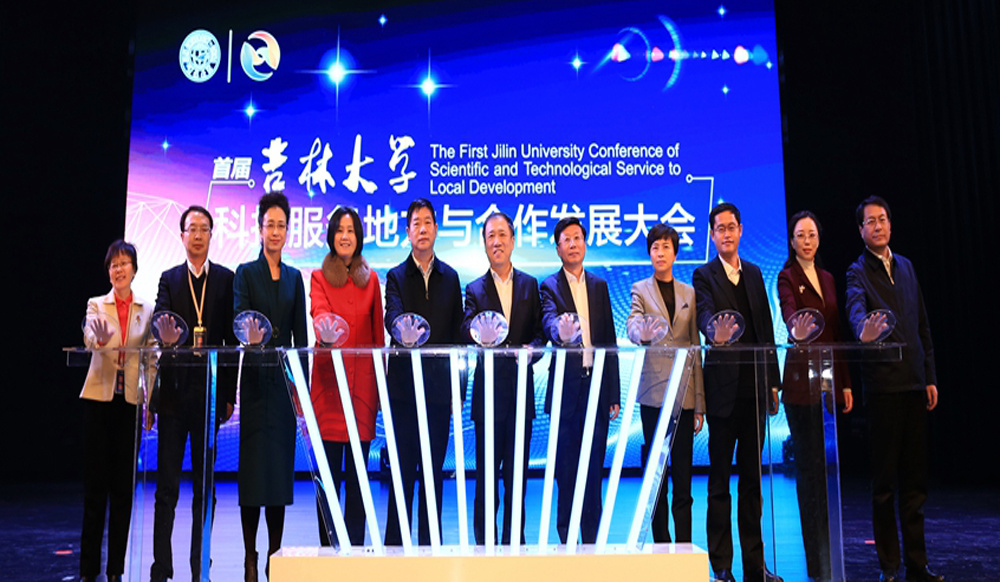 In December 8, 2017, the first local conference on science and technology services and cooperation and development of Jilin University was held in the Dingxin lecture hall of the central campus of Jilin University.
As one of the invited guests, Hu Xiaojun, chairman of our company, Hou Jihai, general manager of the Sanke FC, and Mr. Wen Yi Sheng, the technical director, participated in the signing ceremony on behalf of the SNEM. This is the common response of local enterprises and colleges and universities. The important deployment of "speeding up the construction of innovative country and implementing regional coordinated development strategy" is also the important deployment of the nineteen major reports. It is also the process of deepening scientific research cooperation between enterprises and colleges and universities, promoting the engineering and industrialization of scientific and technological innovation results.
"New ideas are planning new developments, new achievements, service innovation and new goals." Yang Zhenbin, the Secretary of the Party committee of Jilin University, has inspired the presence of every guest.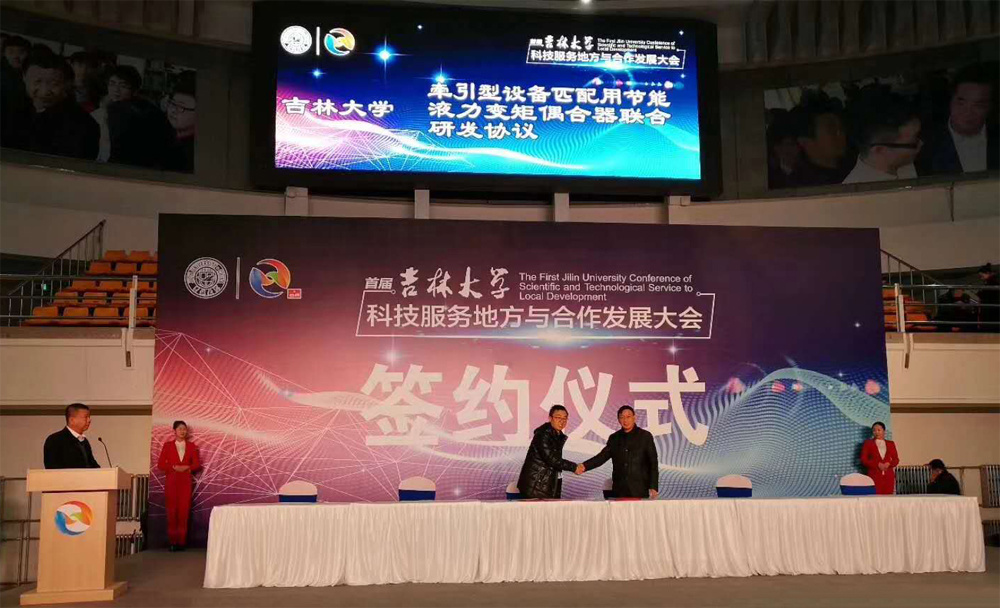 SNEM will take this opportunity to further promote more comprehensive and innovative cooperation with colleges and universities to achieve complementary advantages, share resources and common improvement, promote academic research on the specialty of water pump and hydraulic products, build a platform of cooperation between companies and universities, and promote the healthy development of the pump industry.