KSB International Famous Pump Enterprise, Came to SNEM for field investigation.
---
On September 25, 2018, three senior executives, Vice President Robert Lacour, Director General Jinsong Gao, Director General Linna Tang, KSB International Famous Pump Enterprise, came to SNEM for field investigation.
Xiaojun Hu, the chairman of the board, Zhide Wang, the general manager and Chensheng Guo, the deputy general manager of our company, took valuable time from their busy schedule to receive visitors. The SNEM express warm welcome and heartfelt thanks to the arrival of KSB leaders.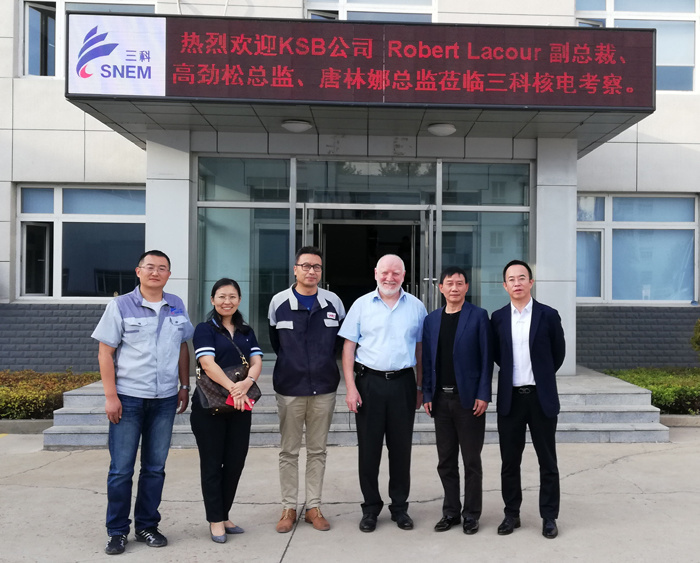 In order to deepen mutual understanding and better cooperation, the two sides first carried out propaganda and introduction, respectively, by the chairman of SNEM Xiaojun Hu, KSB vice president Robert Lacour, a detailed introduction of their own enterprises.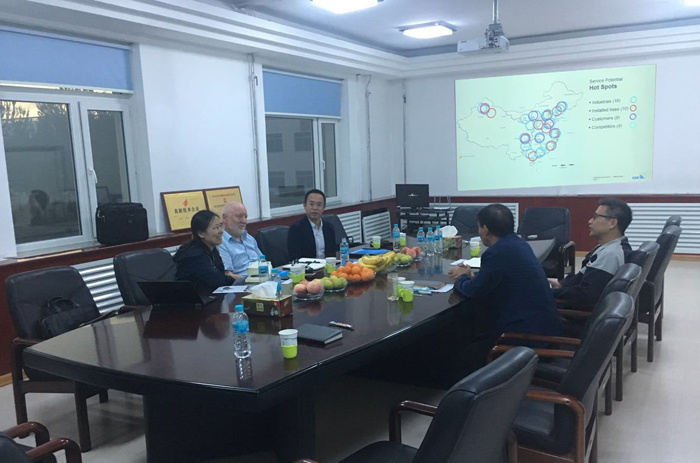 Subsequently, accompanied by three key executives of SNEM, KSB and its staff conducted field visits to the SNEM plant, during which many exchanges were made, which benefited both sides.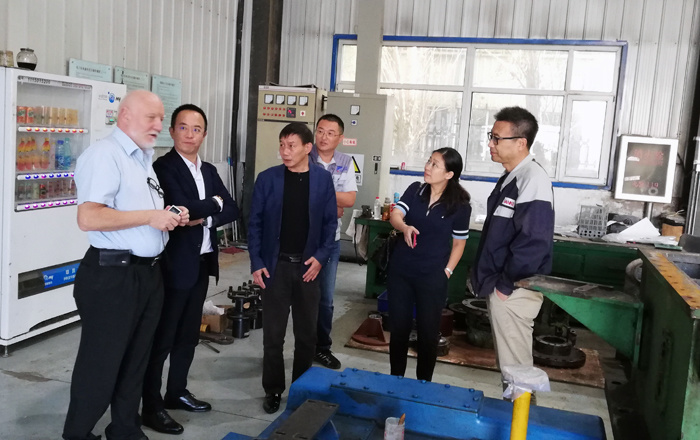 The visit of KSB senior executives to SNEM Field Investigation is a recognition of SNEM technology in the pump industry, but also the opportunity for future cooperation between the two sides. This reception has made us more confident in our technology and ability.