SNEM participated in the Yangjiang Nuclear Power Station circulating water pump shaft seal modification program evaluation
---
Congratulations, Shenyang Sanke Nuclear Power Equipment Manufacture Co., Ltd. participated in the Yangjiang Nuclear Power Station circulating water pump shaft seal modification program evaluation passed smoothly, thanks for the trust and support of the expert group.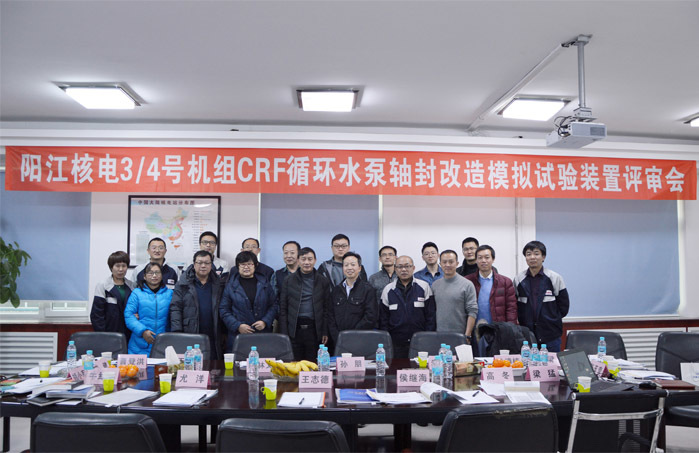 From Dec. 20 to Dec. 24, 2018, a team of 11 experts, led by Jian Zhu, came to our company to participate in the evaluation of Yangjiang Nuclear Power Circulating Pump Shaft Seal Retrofit Scheme.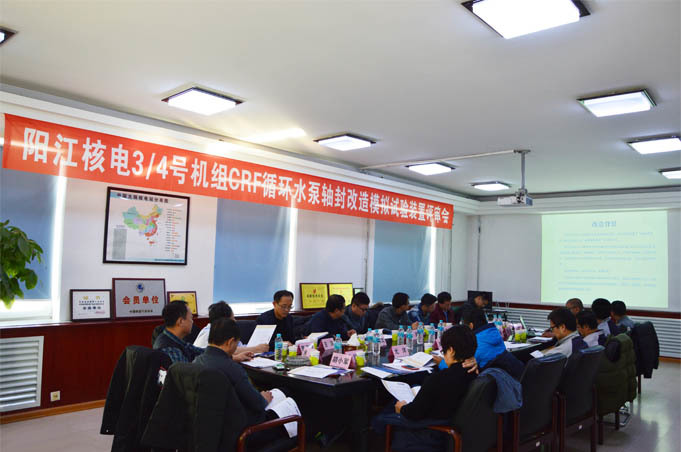 The pump shaft seal of Yangjiang Nuclear Power Plant was originally a mechanical seal. Because of the inconvenience in use and maintenance, the modification was put forward. Our company has rich transformation experience in the field of nuclear power, which has been unanimously recognized by Yangjiang Nuclear Power and CGN. In order to help Yangjiang Nuclear Power to solve the problem of circulating pump shaft seal as soon as possible, our company actively invests a lot of manpower and material resources to carry out R&D and transformation work. The optimal scheme is selected through continuous comparison and multiple simulation tests of the renovation scheme. According to the actual situation of the use site, the production and manufacture of simulation bodies, restore the actual work site for simulation test, invite expert group appraisal guidance.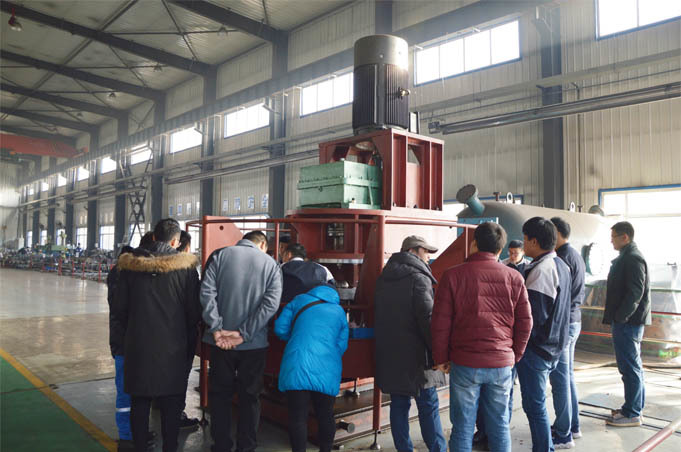 Our company's modification of the axle seal of the circulating pump has been unanimously praised by the experts participating in the meeting. It not only solves the existing axle seal problems of Yangjiang Nuclear Power Plant, but also greatly reduces the difficulty of installation, disassembly and maintenance, improves the working efficiency and ensures the safe and stable operation of the nuclear power plant.